Welcome to MAAP House
MAAP House builds architectural modular prefab homes. These unique hybrid homes are made from panels and modules and are flexible in design and use. Our modular prefabricated homes are sustainable and eco-friendly due to their use of recyclable materials and minimal impact on the environment.
The average on-site construction time-frame is two to six weeks. The flat pack delivery system allows for a MAAP house to be suitable to a range of Australian environments. By building our modular panels in a factory we can supply efficient, cost effective houses at a consistent quality. Contact us to begin the design of your new sustainable and affordable home!
MAAP House Components
MAAP House flat pack panels make up the floor and walls. For the roof panels we use Versiclad sandwich panels. The kitchens and bathrooms are modules that are prefabricated in our factory also using our flat pack panels. These products are built in a factory located in Tomago, near Newcastle NSW and then delivered to site.
The fully customisable MAAP House
Our hybrid modular flat pack system of building allows our clients the opportunity to choose from a range of custom floor and wall panels. These allow you to have a feature floor or wall panel using our special oxidised copper paint finish or have a recycled timber screen as a wall panel. Having options like this allows our clients to easily change the look of their MAAP House to give it that personal touch.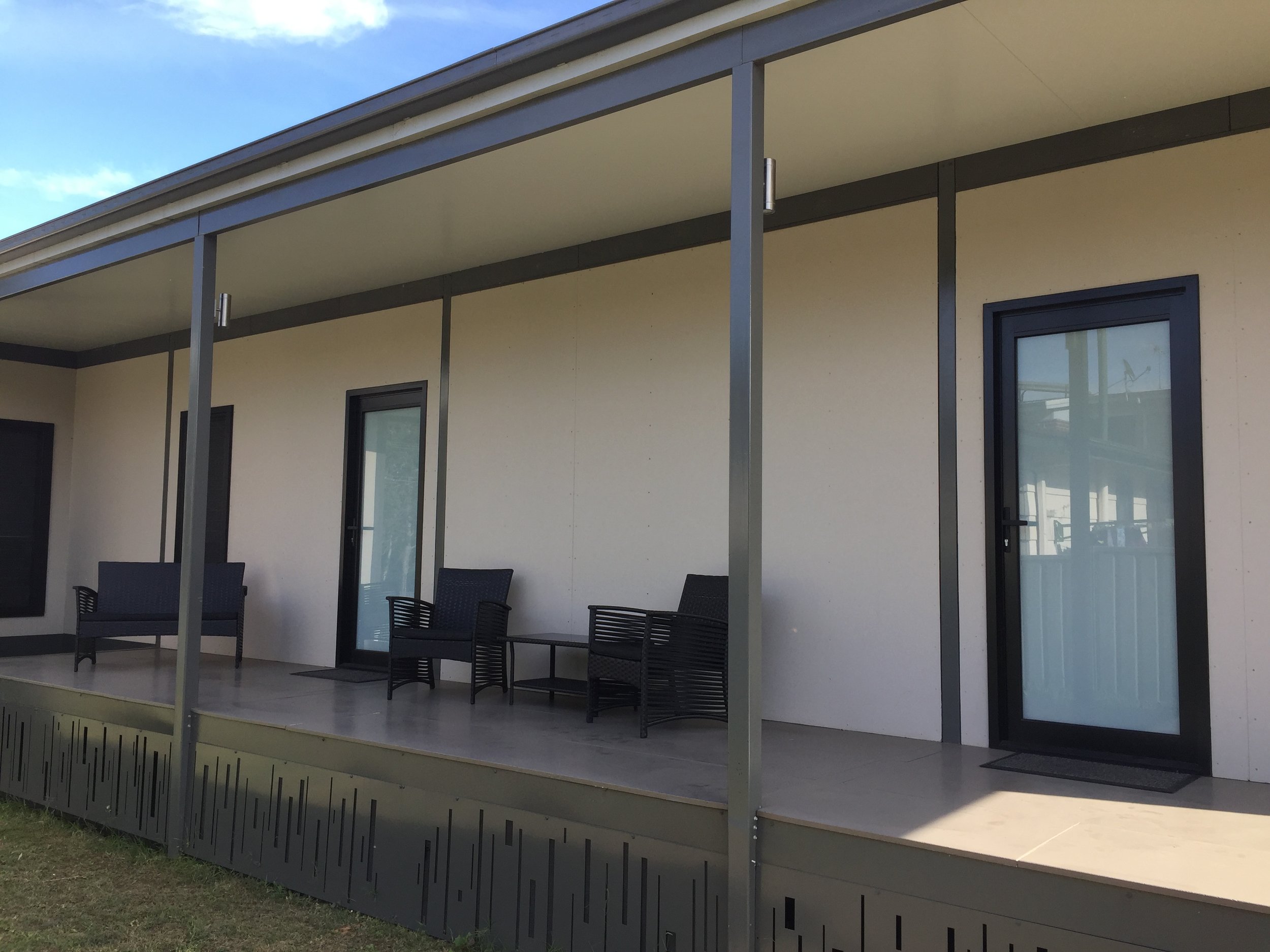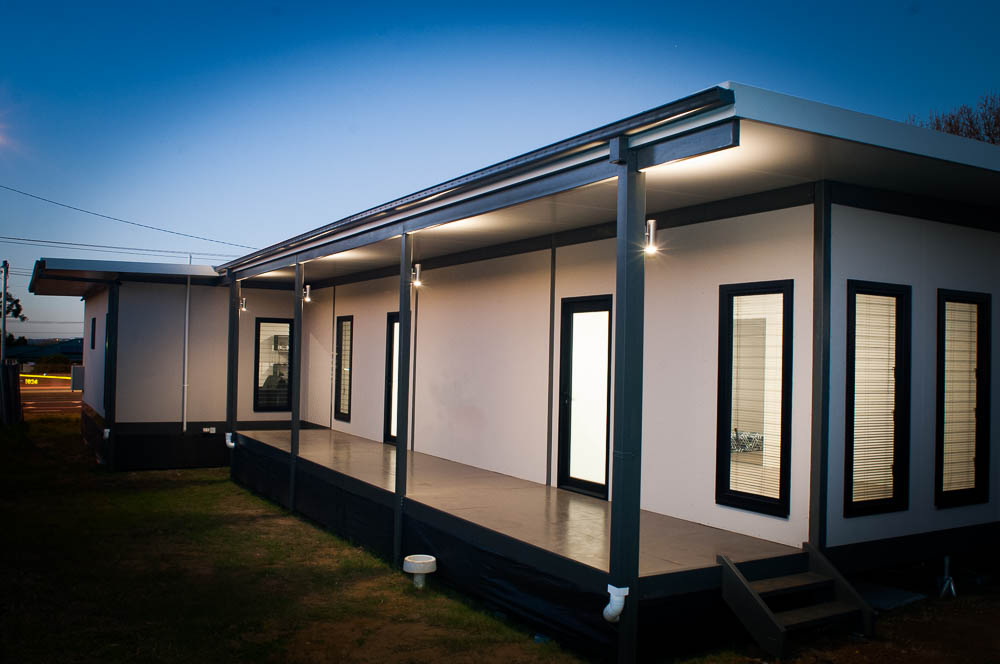 Sustainable Modular Homes, Hybrid & Prefab Homes NSW
Australia's leading sustainable and affordable modular home builder with superior quality. Visit us or connect at 0410-654-399 today!